FESSI, Inc.
Welcome to FESSI, Inc. "Where We Put Service First!" At FESSI, formerly known as Fire Equipment Service & Sales, Inc., we are proud of our excellent history of reliable and timely service work in the fire industry. We have been serving the Central Illinois area for 62 ​years with the simple goal of providing our customers fast, professional service at competitive prices.
---
QUALITY PRODUCTS
Browse our comprehensive fire safety and protection product catalog. From Fire Extinguishers to Pre-Engineered System Parts, we only offer products of the highest quality from leading manufacturers and suppliers in the fire industry.
---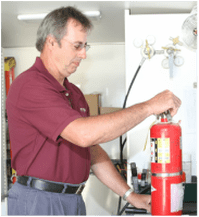 DEPENDABLE SERVICE
We do more than just service fire extinguishers; we check for those trouble spots you may not have been aware of. Our 24-hour emergency service ensures we are always on call when you need us.
---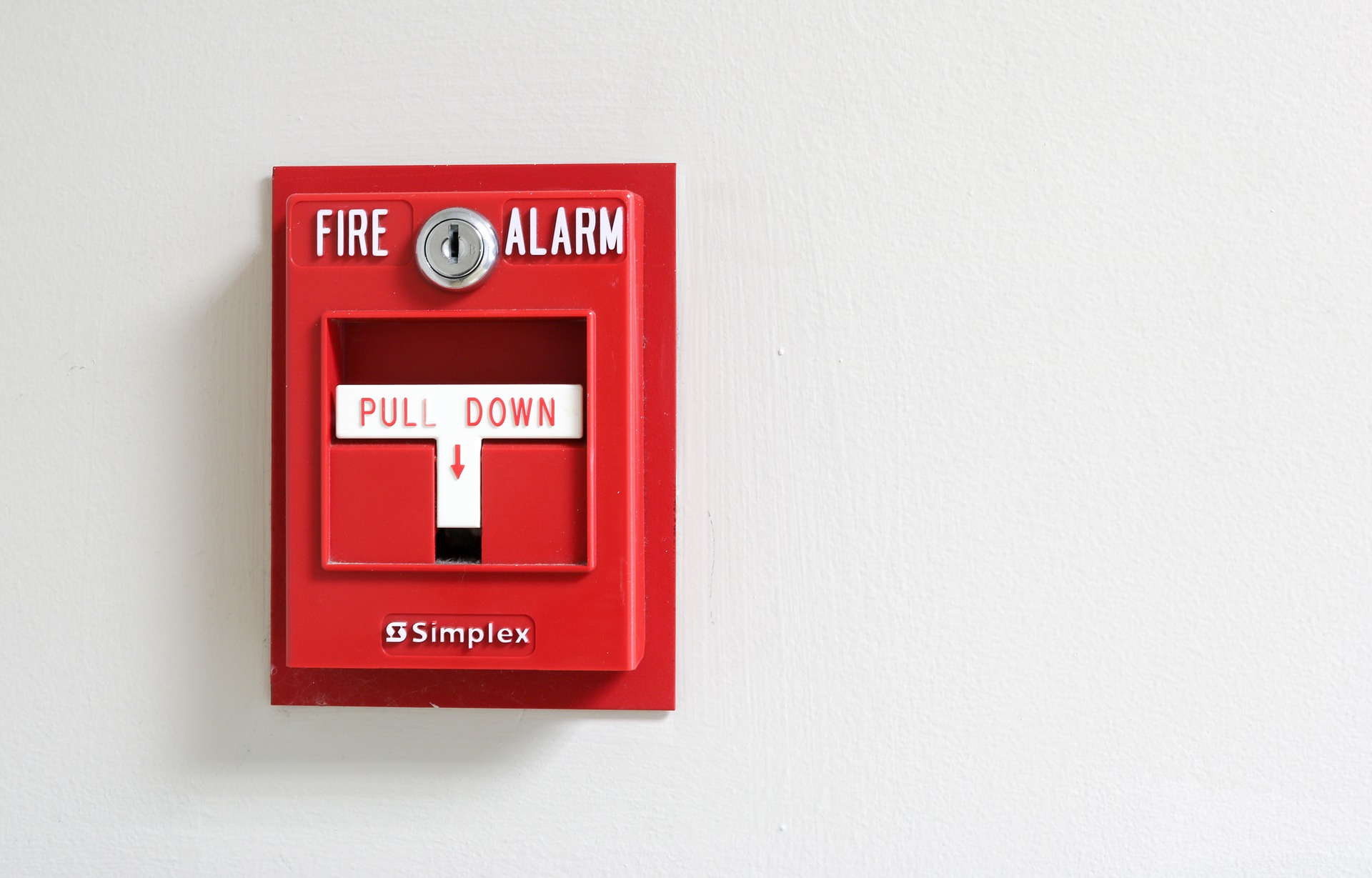 FIRE & BURGLAR ALARMS
Our experienced technicians can install affordable, versatile fire & burglary alarm panels into your home or business. Our 24/7 emergency response service ensures that no matter what time it is, you are ALWAYS protected from harm. Call for a quote today!
---
INDUSTRY RESOURCES
Your online resource for links and articles to learn more about fire safety and protection, and the fire equipment service industry.
---
SCHEDULE YOUR NEXT SERVICE TODAY!
Contact us today to let us know how we can serve you